The Cardiovascular Centre Lausanne (CVCL) offers comprehensive and integrated management of heart and vessel diseases, from diagnosis to intervention. As a team, we provide care within 48 hours for outpatient consultations, or the same day in the case of emergencies.
General Cardiology Consultations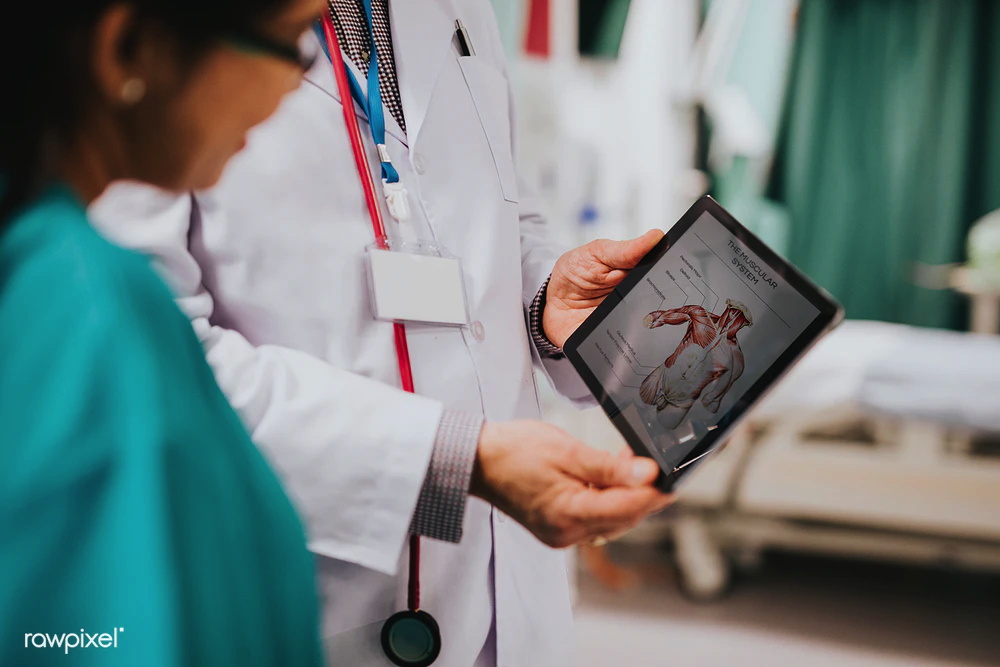 Ergometry (treadmill test and cycle ergometer)
Echocardiography (2D, 3D, advanced technology)
Holter, R-Test
Remler (MAPA)
Control of pacemakers, defibrillators and resynchronisation systems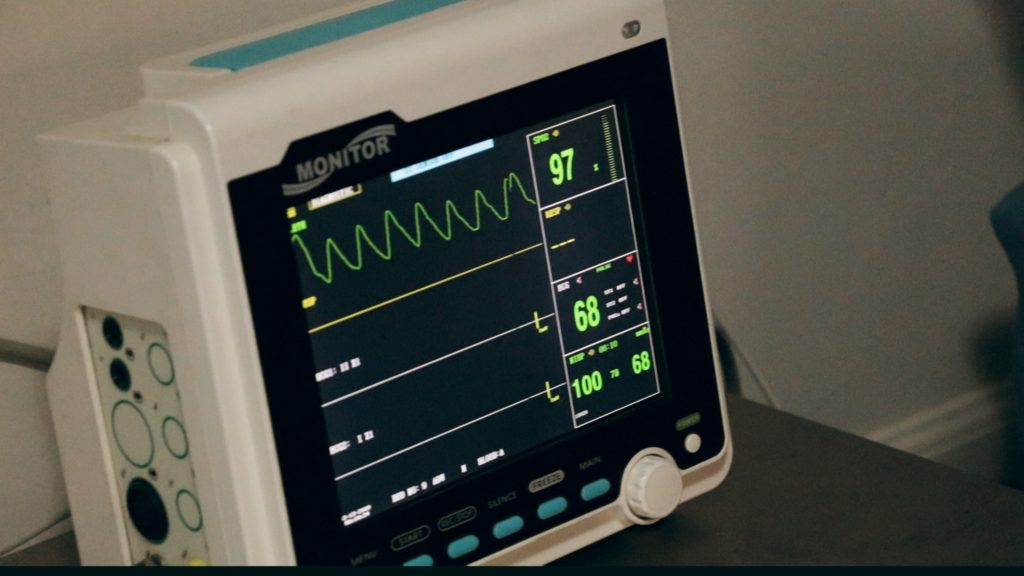 A standard check-up includes a consultation followed by a stress test and a basic echocardiogram.
Depending on the results, additional advanced imaging tests (MRI, CT, and scintigraphy) may be proposed, for example in case of suspicion of coronary heart disease.
Duration: about 2 hours.
Specialised Consultations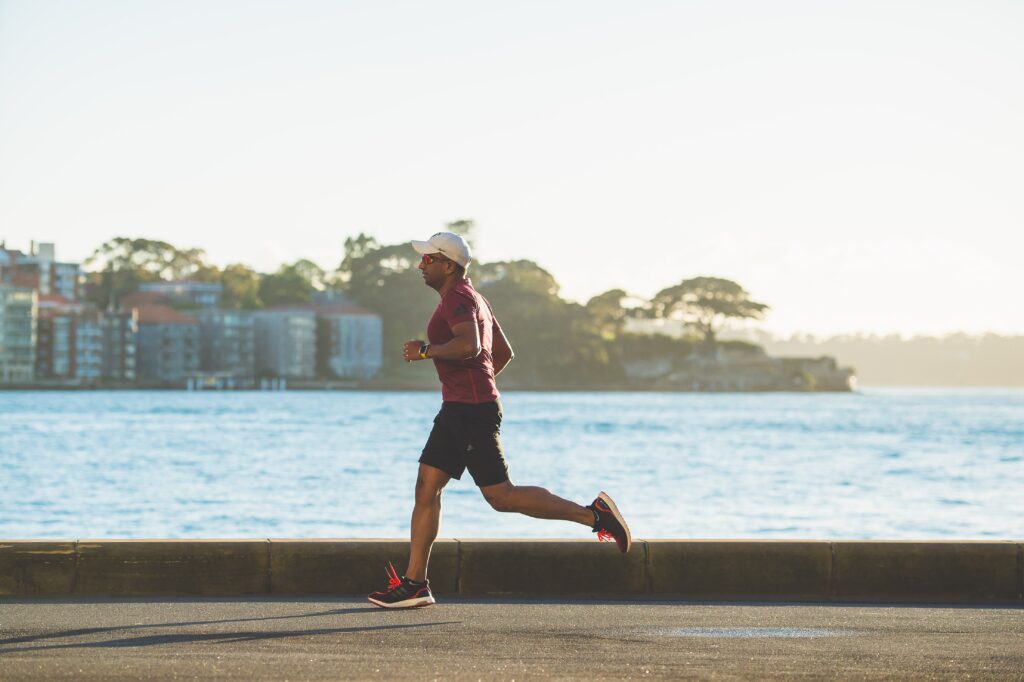 Chest pain and dyspnea
Cardiac Valvulopathy
Rhythmology
Implantation of under the skin recorders and cardiac pacing systems
Heart failure
Interventional Cardiology (coronary and structural)
Cardiological follow-up in the case of oncology problems
Claudication (arteriopathy)
Venous insufficiency
Latest Generation
Cardiac and Vascular
Imaging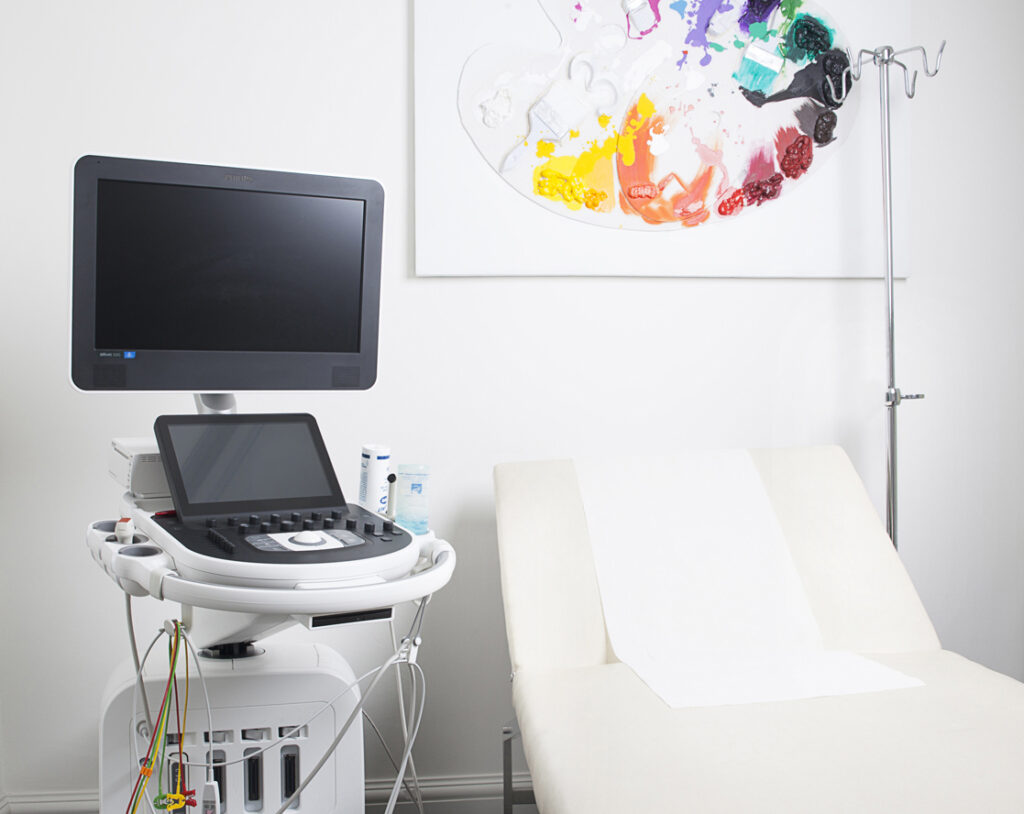 Cardiac and Vascular MRI
Latest generation of Cardiac and Vascular CT
Latest generation open myocardial scintigraphy (D-SPECT)
Echocardiography